Meet Our Senior
Living Advisors
We're on a mission to help you and your loved one find the best care possible. That's why we connect every family to one of our expert senior living advisors – free of charge. Our advisors are here to help you and your family through the entire process. From starting conversations to find the perfect facility, our experts will listen to your needs and match you to your right senior care options.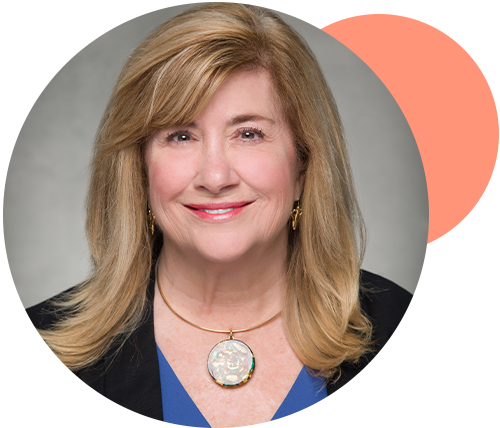 After seeing her family struggle to find care for her grandmother, Belinda knew she wanted to help other people going through similar journeys. After working as a placement advisor for A Place For Mom for several years, Belinda wanted to put the personal back in the senior care journey and came to 1on1 Elder Care.
At 1on1, Belinda acts as our resident care advisor. She works with families directly to provide the perfect senior care placement, no matter the situation. From beginning to end, Belinda looks to empower people and their loved ones to find their right care solution in the Southern California area. While she loves helping clients become experts on elder care, she's also able to put herself in the shoes of the clients, putting them at ease. If you're just starting your senior care journey, Belinda is only a phone call away!
✓ Local advisors
✓ Inside care connections
✓ Personalized attention
✓ No-cost placement advising
✓ Care application assistance
✓ Benefits application help
Our eldercare experts are here to help you navigate long-term care placement and financial solutions. From asset protection and benefit qualification to navigating laws and submitting applications, we're with you every step of the way.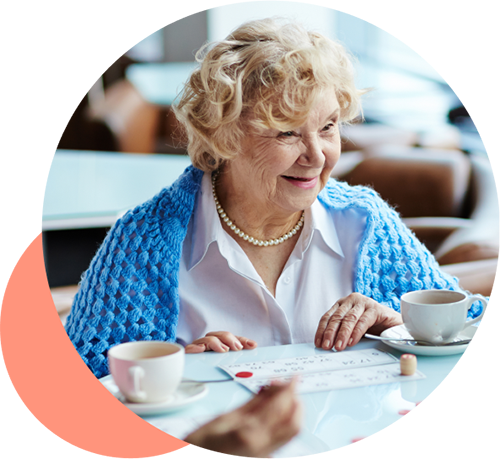 Here, you'll meet with Belinda and talk with her so you can decide on your senior care needs and wants.
After meeting with Belinda to decide on your needs, she will provide you a list of recommended facilities and the tools you need to check them out – all while evaluating them specifically for your situation.
You won't have to make the choice alone – Belinda will help you through the process of selecting the perfect facility. She'll even make sure your loved one gets moved in safely.
Even after placement, Belinda stays in touch with you, ready to help should your care needs change.
Already have your

Senior Care Solution?
We also offer expert long-term care advisement in:
✓ Estate Planning
✓ Asset Protection
✓ Care Pre-planning
✓ Benefit Eligibility
✓ Paying for Senior Care
✓ Medi-Cal Qualification
"Belinda was a godsend when my mom was at her most vulnerable. She was able to help me navigate and obtain care when my mom needed it the most."
"[1on1 Elder Care] and their staff helped our family when we didn't know where to turn. Their guidance, patience, and professionalism helped us through a crisis, and our dad is now getting the care he needs. Thank you!"
"I appreciate all the staff at [1on1 Elder Care], especially Leslie and Alina. I couldn't have gotten my dad help without them. It means a lot that they actually care and are always there to help me. Thank you all!"
"Belinda was instrumental in helping find my mom her perfect assisted living facility. With Belinda's help, we got my mom in super quickly and she's loving her new place!"
With expert tips and advice, we've compiled our knowledge in one spot to help simplify the process of senior care.