Estate Planning for
Seniors and Family Caregivers
We help seniors and their families create estate plans to make sure they're well cared for throughout their "golden years," so they leave a legacy even after they're gone.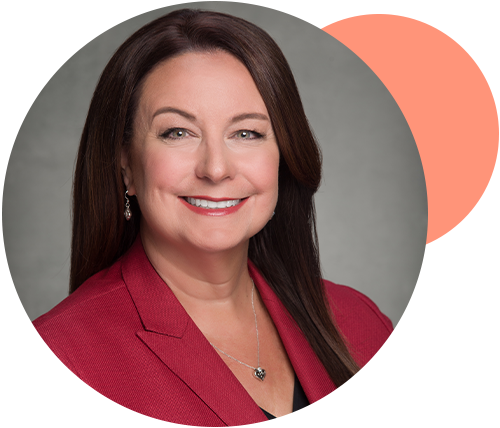 As the Chief Operating Officer (COO) for 1on1 Eldercare, Leslie puts her years of experience as a Financial Advisor and Long-Term Care (LTC) Planner to use by assisting our clients with their financial needs and questions. Whether it's a question about Medi-cal, long-term care benefits, or planning an estate, she advises families on how they can best preserve their assets, income streams and independence when dealing with long-term care. Leslie works closely with attorneys and nursing homes, maintaining strong relationships to help stay focused on the clients' best interests. If you're looking for ways to afford long-term care, Leslie can help you.
✓ Asset Protection
✓ Medi-Cal and Benefits Qualification
✓ Work Closely With Lawyers, Banks, And More
✓ Benefits Application Help
Our eldercare experts are here to help you navigate long-term care placement and financial solutions. From asset protection and benefit qualification to navigating laws and submitting applications, we're with you every step of the way.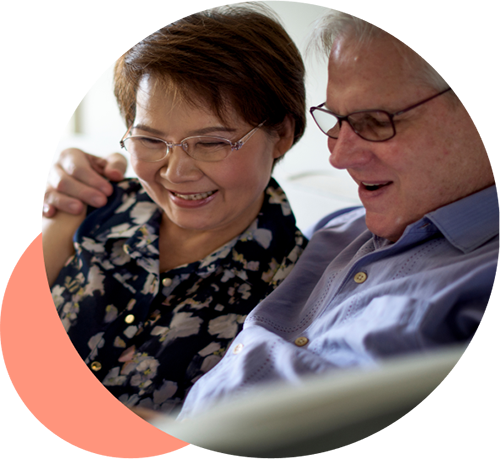 You'll meet with Leslie, who will assess your goals, financial situation, and needs.
Our team will help you create an estate plan that meets your long-term financial goals and needs.
Our team helps you create the documents, accounts, and tools you need to ensure a successful estate.
Already have your

Senior Care Solution?
We also offer expert long-term care advisement in:
✓ Estate Planning
✓ Asset Protection
✓ Care Pre-planning
✓ Benefit Eligibility
✓ Paying for Senior Care
✓ Medi-Cal Qualification
"Belinda was a godsend when my mom was at her most vulnerable. She was able to help me navigate and obtain care when my mom needed it the most."
"[1on1 Elder Care] and their staff helped our family when we didn't know where to turn. Their guidance, patience, and professionalism helped us through a crisis, and our dad is now getting the care he needs. Thank you!"
"I appreciate all the staff at [1on1 Elder Care], especially Leslie and Alina. I couldn't have gotten my dad help without them. It means a lot that they actually care and are always there to help me. Thank you all!"
"Belinda was instrumental in helping find my mom her perfect assisted living facility. With Belinda's help, we got my mom in super quickly and she's loving her new place!"
With expert tips and advice, we've compiled our knowledge in one spot to help simplify the process of senior care.