How We Help

Families like Yours
As retirement planning experts, we are dedicated to helping your loved ones access the eldercare benefits they are entitled to while finding them the perfect care placement.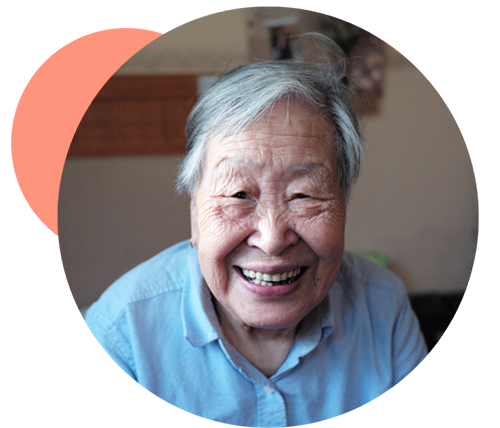 We guide you and your family through the process of qualifying for essential benefits and paying for long-term care.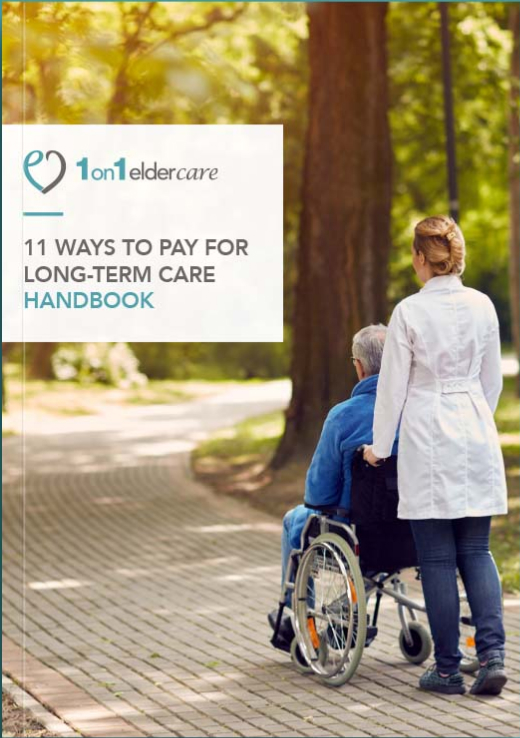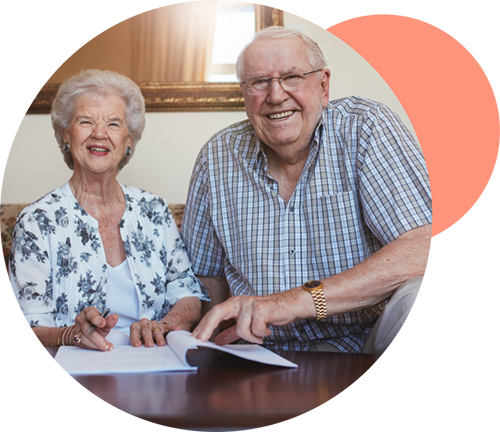 With years of experience working side by side with families, we'll help you find the best care facilities for you and your loved one. From memory care to independent living, we listen to your needs while helping you save on senior care.
Senior Care &

Financial Considerations
We believe senior care should be affordable for everyone. That's why we help guide you through all financial considerations necessary to ensure you get the care and benefits, no matter what.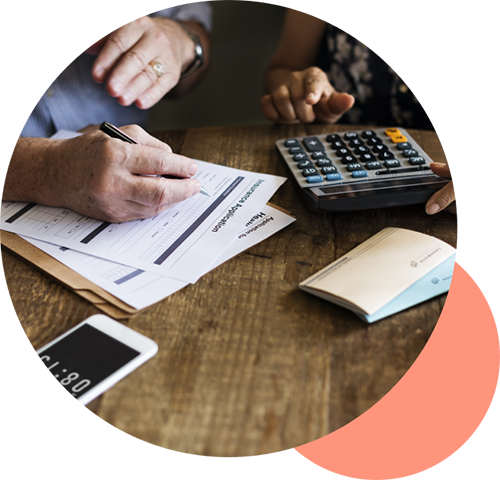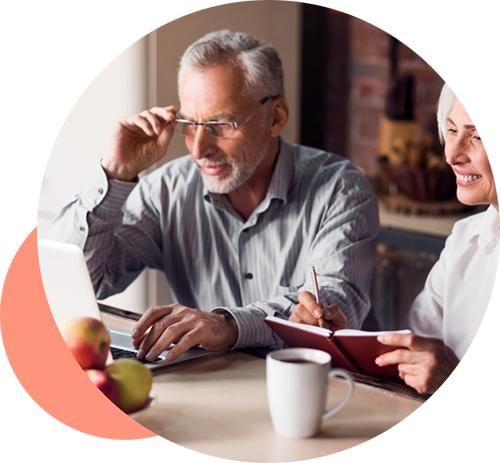 Estate Planning

for Seniors
Whether retirement is on the horizon or here and now, we can help you develop an estate plan to protect your family and your assets while working closely with your accountant or attorney. 
Need Help With Your Loved One's
Long-Term Care?
"Belinda was a godsend when my mom was at her most vulnerable. She was able to help me navigate and obtain care when my mom needed it the most."
"[1on1 Elder Care] and their staff helped our family when we didn't know where to turn. Their guidance, patience, and professionalism helped us through a crisis, and our dad is now getting the care he needs. Thank you!"
"I appreciate all the staff at [1on1 Elder Care], especially Leslie and Alina. I couldn't have gotten my dad help without them. It means a lot that they actually care and are always there to help me. Thank you all!"
"Belinda was instrumental in helping find my mom her perfect assisted living facility. With Belinda's help, we got my mom in super quickly and she's loving her new place!"
With expert tips and advice, we've compiled our knowledge in one spot to help simplify the process of senior care.