From financial help to placement guidance, our experts will get you and your loved one the long-term care help you need.
Speak to one of our knowledgeable senior care advisors about long-term care solutions. Call (909) 985-4466 or fill out the contact form below to get connected to your perfect senior care advisor. Our compassionate advisors will help you find the best long-term care placement and financial solutions for your loved one.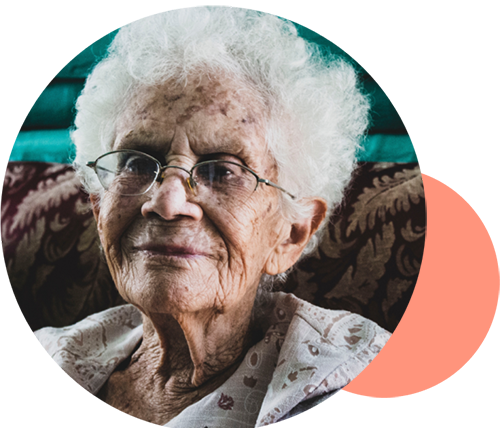 just getting started or need general assistance?