Senior living facilities are run by some of the most caring staff members. When you begin visiting senior housing communities, the compassionate and attentive staff you encounter may be one of your main deciding factors. But, on a return visit, it's not uncommon to find that many of the staff you initially enjoyed are nowhere to be seen. So, what happened?
Unfortunately, senior living facilities are experiencing a high rate of employee turnover. While this type of turnover is relatively common in most healthcare professions, is it something you should be concerned about when looking at a senior living facility? How can you ensure that your loved one gets the best care from the best people?
Why Employee Turnover Happens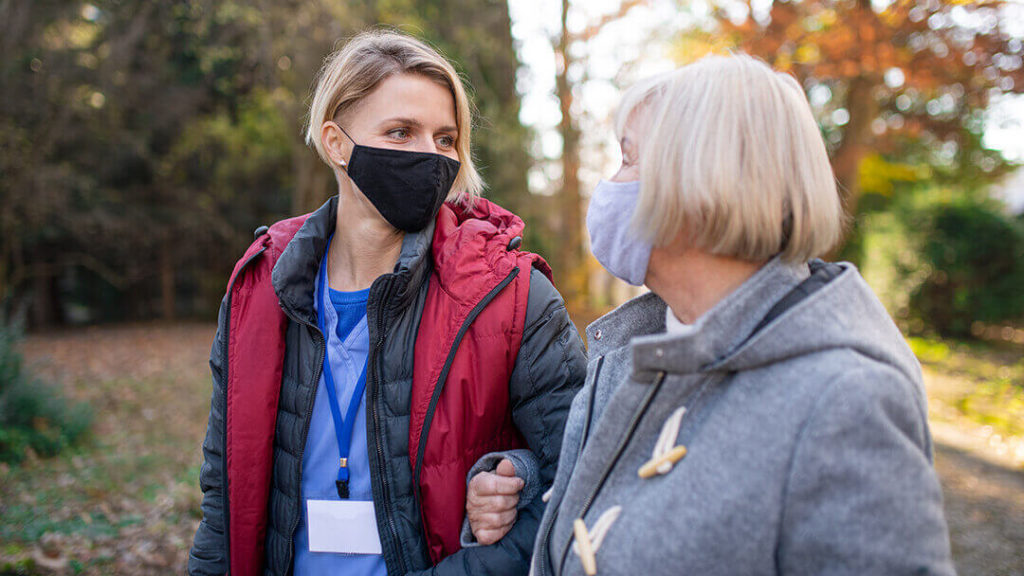 Worker retention at senior living facilities has become somewhat of a crisis. An industry survey from 2021 reported that only 1% of nursing homes are fully staffed and 89% of nursing homes have moderate or severe staff shortages. For reasons ranging from burnout to low pay, caregivers tend to leave their senior living facility jobs for better opportunities. Currently, many caregivers are leaving because of:
Intentional understaffing to cut costs
Poor pay
Forced or required overtime hours
Excessively high workloads
Too many clients per individual caregiver
COVID-19 has only exacerbated this turnover issue. With unusually high levels of illness and death in senior living facilities, many staffers chose to find other work rather than stay.
How it Can Affect Residents
As staff leave in droves, the residents at these facilities are often the first ones to feel the effect. However, turnover affects every senior living facility differently. Residents in assisted living and independent living communities may be less affected because they require less care, while residents in nursing homes and memory care are more likely to be affected since they require continual care. For many of those seniors, high turnover can be jarring and difficult as familiar caregivers leave and new ones come in.
The turnover rate is also being felt in senior living facility admissions. That same industry survey found that 58% of nursing homes say they are limiting admissions because they do not have enough staff to care for residents. With insufficient spots for the seniors who need specialized care and attention, where do they go? More often than not, the families end up taking care of their loved ones — with not enough resources.
How to Find a Facility for Your Loved One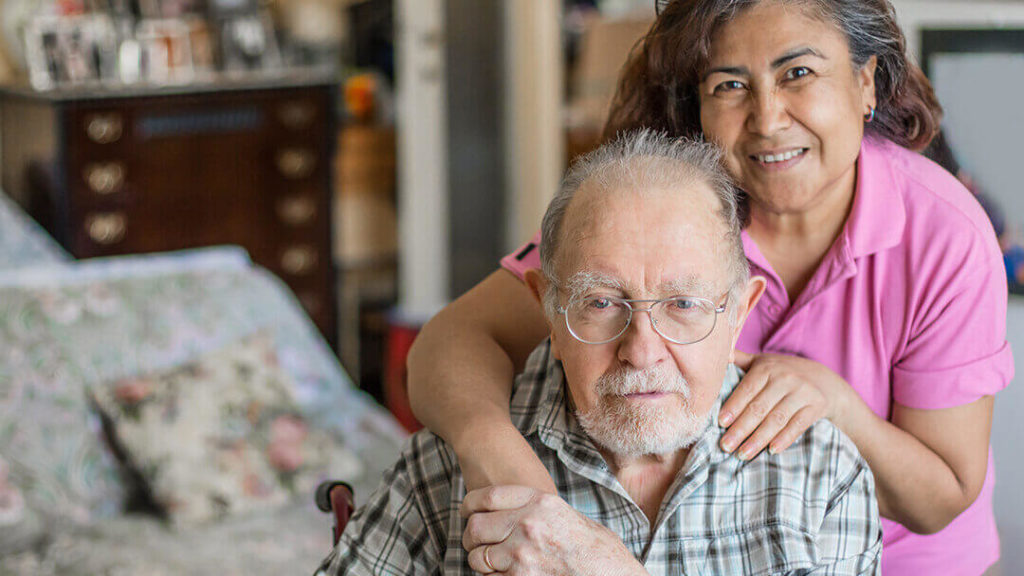 With turnover rising at a faster rate than ever before, it is crucial to find the best community for your loved one. Here are some tips on finding a community with a low turnover:
Visit the facility in the morning, day, and night so you can see what the staffing levels are at different times and how the care team is caring for the residents.
Ask an administrator how many and what kind of caregivers are on duty at any given time to help you determine the staff ratio.
Ask residents how familiar they are with the staff to give you an idea of turnover.
Observe the residents during your tours to see if they look well cared for and if the staff is interacting with the residents.
Ask an administrator about their turnover rate. If a facility is hesitant in answering or has a high turnover rate, then it could be a warning sign.
But even with these helpful tactics, the problem of staff turnover in senior facilities remains. So, what can be done? Many feel the answer is to offer more competitive wages to staff and create new management models. However, it's important to note that these staff shortages are also the result of another issue with senior living facilities: consolidation. Many facilities are closing and even more, facilities are being acquired by larger chains.
With so much to consider, choosing the right senior facility for your loved one can be difficult. Get the expert guidance and support you need for your loved ones with 1on1 ElderCare. Visit our site for more information and to download our free guide on paying for long-term care.
Sources:
https://www.seniorhousingnet.com/advice-and-planning/watch-out-for-turnover-with-senior-housing-caregivers
https://www.caitlin-morgan.com/the-impacts-of-staffing-turnover-on-providing-care-in-alfs/
https://www.forbes.com/sites/howardgleckman/2021/09/22/staff-shortages-are-hammering-long-term-care-facilities-home-care-agencies-and-families/?sh=6a6507481e7a
https://www.ahcancal.org/News-and-Communications/Fact-Sheets/FactSheets/Workforce-Survey-September2021.pdf